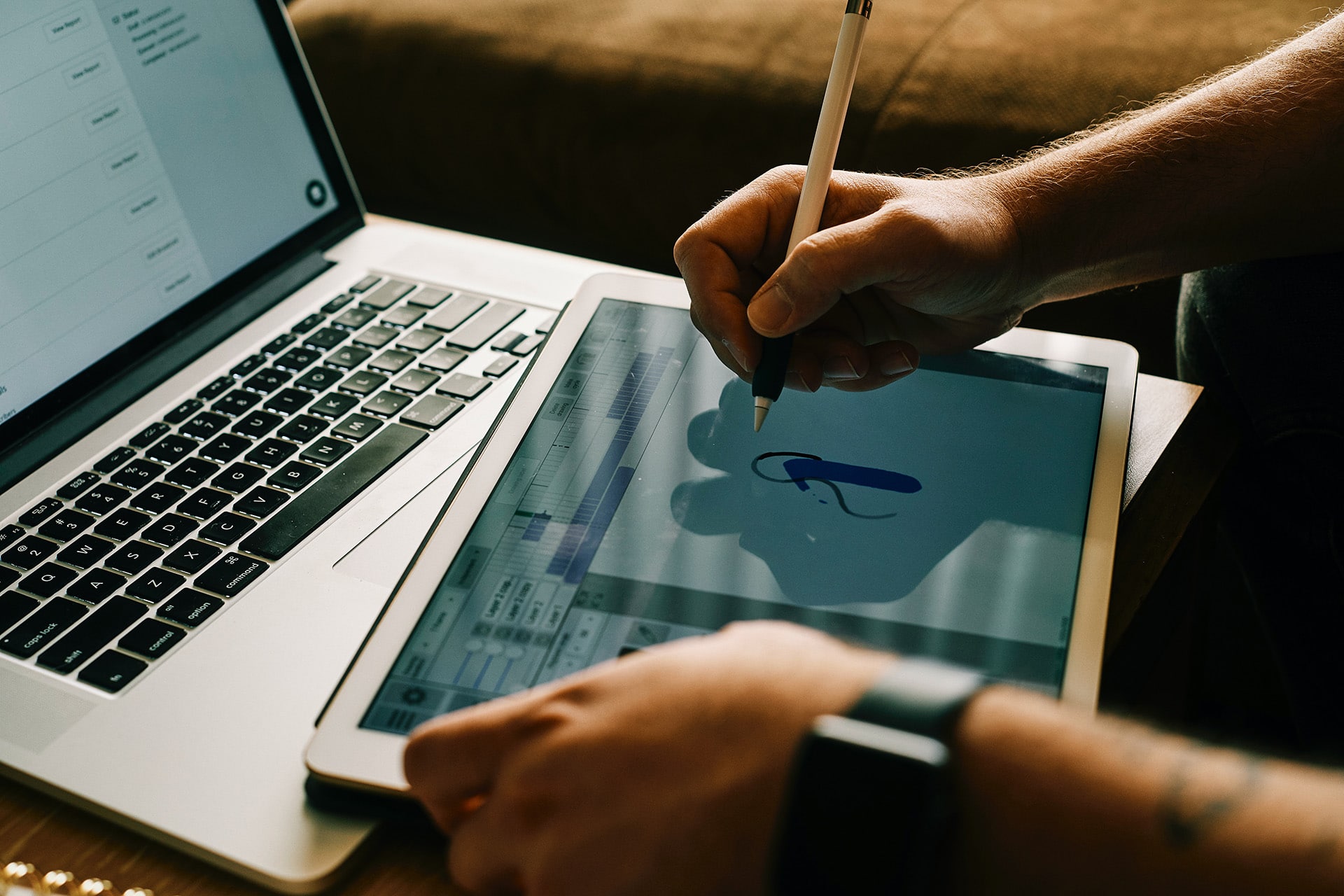 Hiring
We're looking for a creative beast
Full Time Mid-Senior Designer – £35-£48k depending on experience.
Fancy working for an awesome agency in a cool studio space right by Greenwich Park? Can you produce high quality work to tight deadlines without getting flustered? Do you like to have a laugh and a bit of banter while you're working? How d'you feel about sharing your space with an office dog or two? We're a lively independent graphic design studio and we're looking for a super talented, well-rounded creative designer to join us on the good ship Meridian.
The Role
As an experienced designer, you'll be working across a wide range of projects for our existing clients and helping the team prepare pitch-winning presentations to win new clients. With your in-depth understanding of design principles and dynamo-like work ethic, you'll be that bright light our creative director can rely on to deliver exceptional solutions for the brands we work with.
Key Responsibilities:
Work closely with our creative director to plan, manage and deliver clear, concise and compelling creative solutions for new and existing clients
Apply your expertise to a wide variety of brand identity design, web design and print projects.
Work with our creative team to generate powerful ideas, visualise those concepts and rationalise that thinking
Liaise with the clients you're helping and wow them with phenomenal stuff
Keep the design team aware of impending deadlines
Requirements:
Most importantly, you must be passionate about graphic design but you'll also need these:
A Degree in graphic design, brand communications or equivalent
5+ years of design industry experience as a graphic designer
Proven track record of delivering killer creative solutions
Fearless and vocal in the conceptual stages of projects
Solid layout skills and an excellent understanding of typography
Master of Photoshop, InDesign and Illustrator Creative Cloud on Mac OSX
Be pixel perfect when designing in Sketch
Good technical knowledge of print production
Excellent written English and a great communicator
Good time management, the ability to meet tight deadlines and a desire to be part of our team
Perks!
Brilliant team
Flexible / remote working
Large variety of work
If it sounds like you're a perfect fit for us, please send your CV here and we'll be in touch.