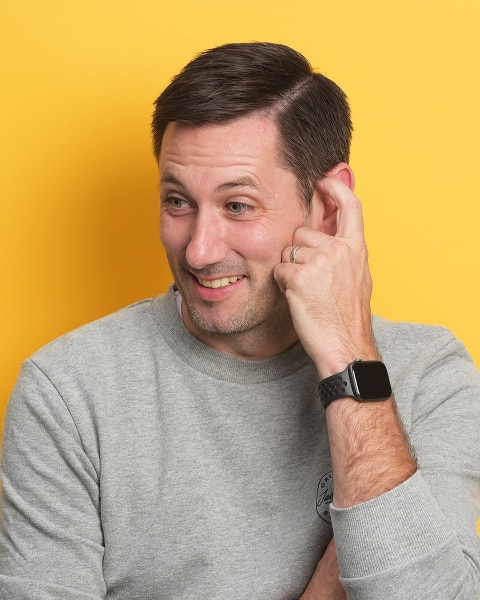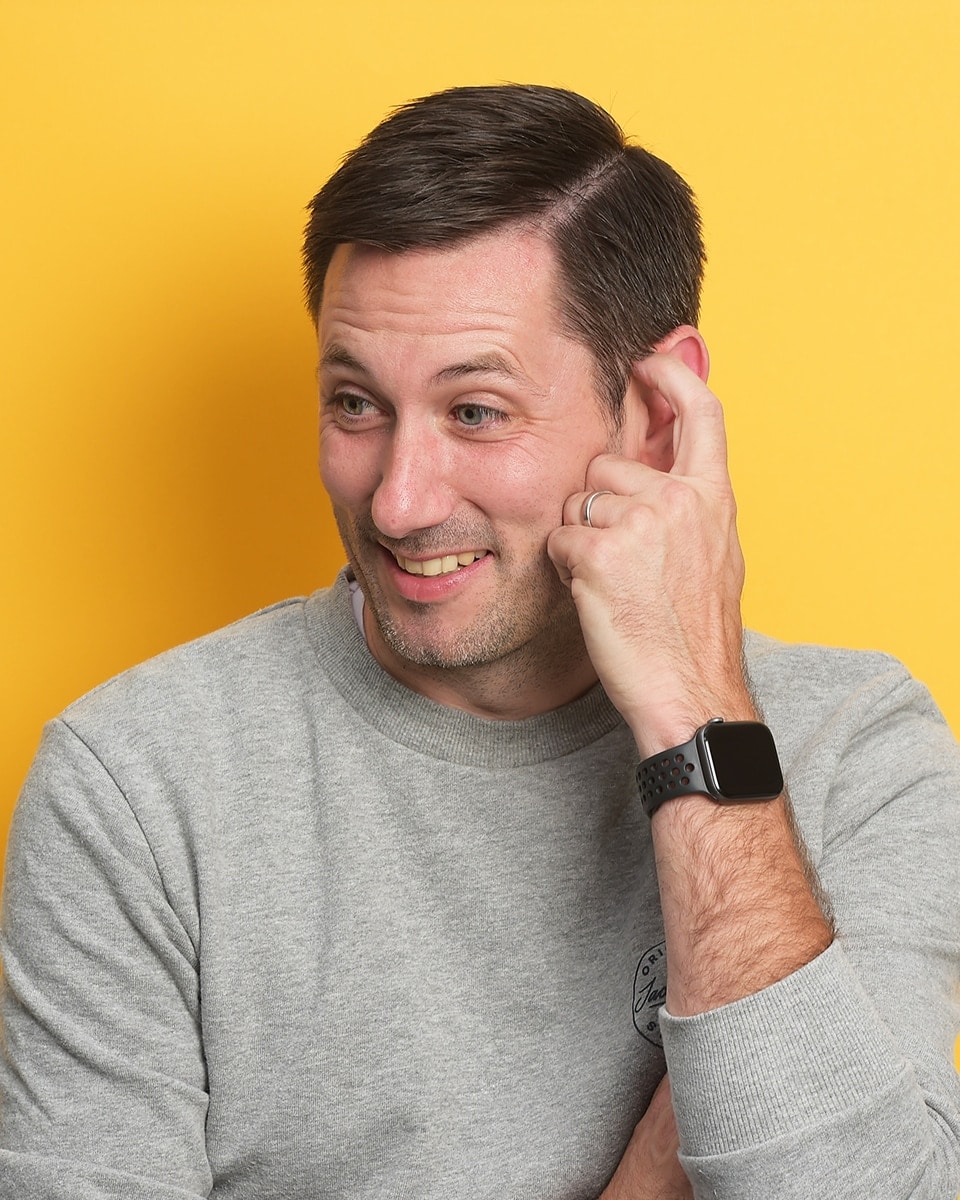 Digital Director
Arrann brings a wealth of digital expertise to the team having worked with clients like Apple, Polaroid and Jamie Oliver, alongside international creative agencies such as WCRS and Ogilvy.
Arrann started his professional life with Greenwich Design developing his design, art-working and digital skills over 15 years until he was lured away by the opportunity to work as a project manager on the Apple account.
Five years later, Arrann needed to flex his creative digital muscles and founded web development agency, Pixello. After leading the fledgling business through many exciting campaigns, Arrann has now returned to his creative roots, with Pixello and Greenwich Design merging to create one full-service design agency.
Top Work