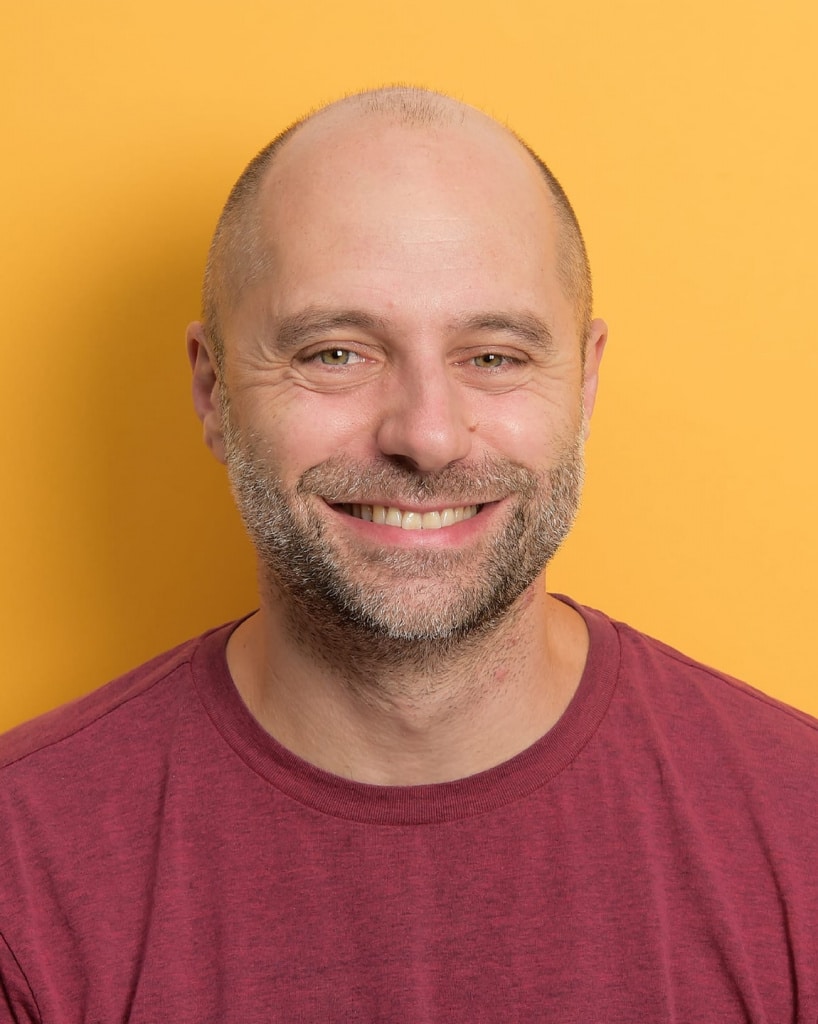 Artworker
Originally from Cape Town, Conrad has called London his home for more than 20 years. After a career as an artworker for Dorling Kindersley, Conrad left publishing to work in a variety of creative production and project management roles. Conrad's calm manner, structured mind and distinct sense of humour brings perspective to the team.
A fan of 'primitive' art, and its blend of naturalistic representations with instructions, diagrams and spiritual elements, Conrad sees cavemen (and women) as the ultimate designers, perfecting the communication of ideas to a degree that we haven't yet attained. When not working, you'll find him gardening or attempting DIY and craft projects.
He's made peace with the fact that they end up looking a bit haphazard; it's one area where satisfaction doesn't rely on perfection!
Little known fact: "I'm the happiest pessimist you'll ever meet!"
Top Work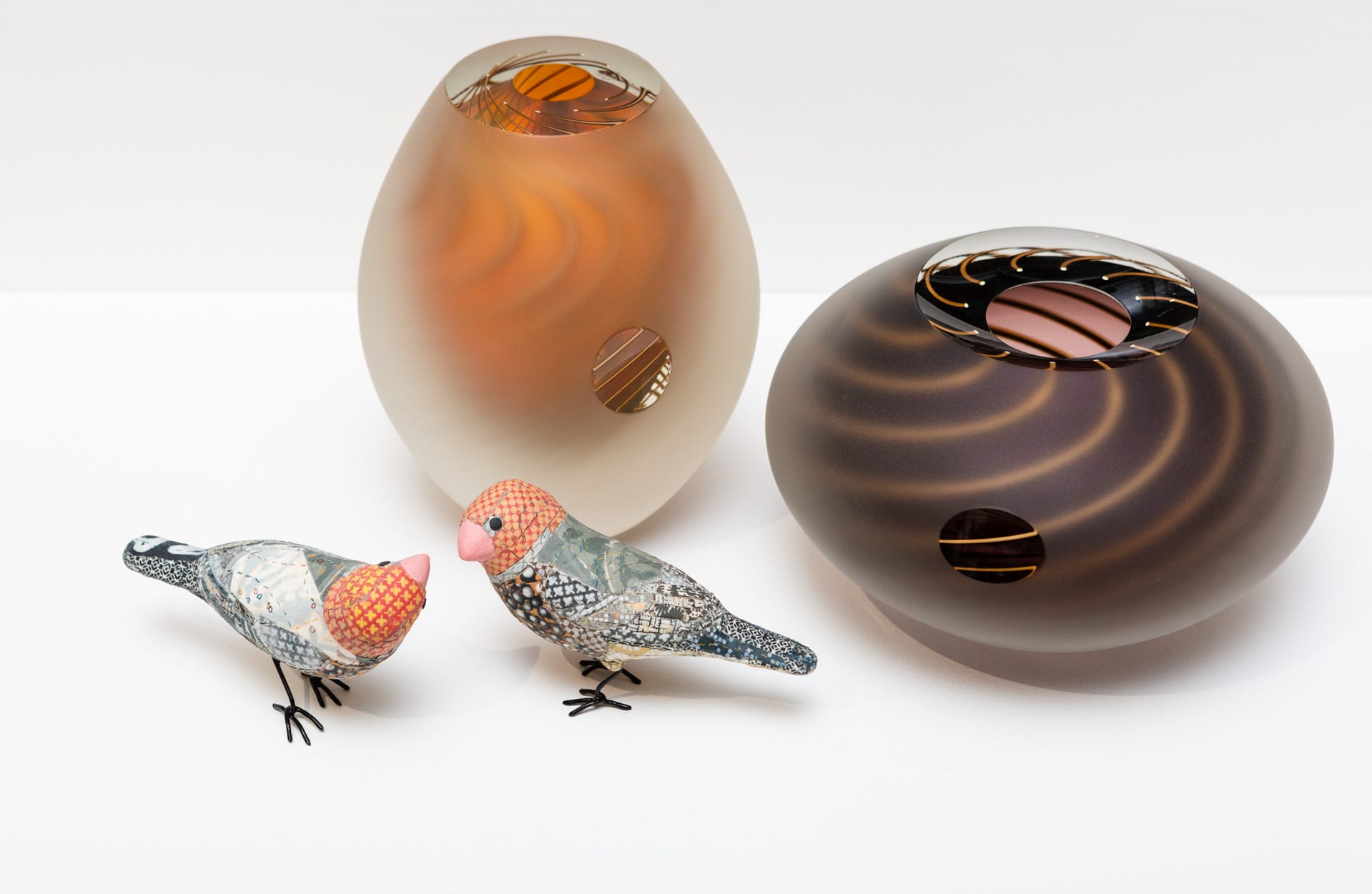 Digital
Contemporary Applied Arts