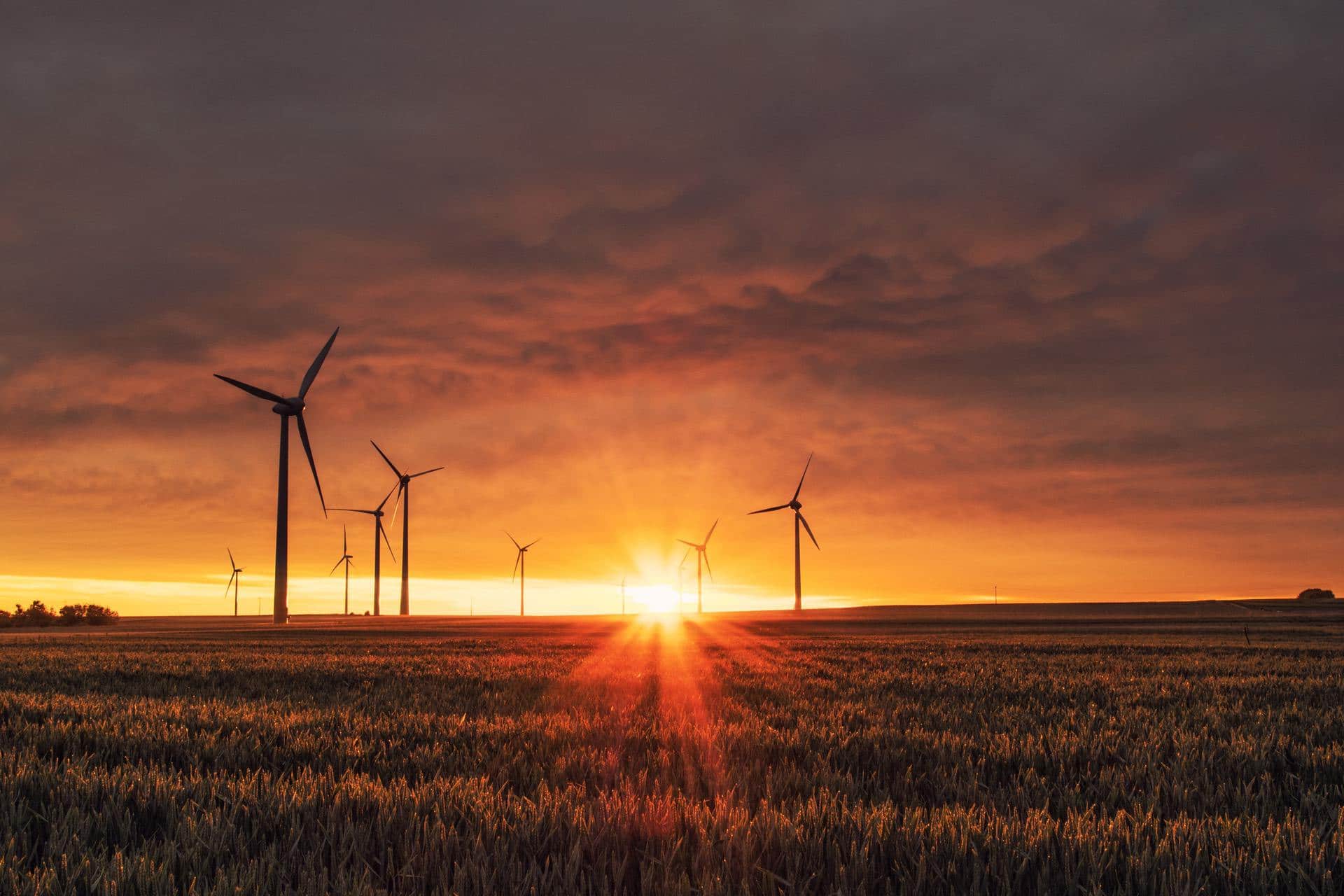 Environmental Responsibility
Greenwich Design is a multi-disciplined graphic communications agency supplying creative graphic design, web development and print management as its core services. We operate from a single business premises in Greenwich, London.
We are fully committed to reducing the impact our company has on the environment. This includes identifying the aspects of our business relative to this process. We promote our environmental ethos and policies internally to our staff and externally to our clients, suppliers and partners. We take our responsibilities on this matter very seriously and we provide the following statements of commitment.
We assess and monitor our energy usage and waste output.
Where possible, we encourage all our clients to use our web servers, supplied by DigitalOcean, as they are powered by 100% renewable energy.
We adhere to stringent waste reduction policies; recycling and re-using as much as possible whilst and promoting creative thinking amongst staff about this process.
We embrace new and more efficient technologies to reduce energy consumption, by providing better performance per watt or automated 'power down when not in use' policies.
We educate staff, clients and suppliers on new methods and policies to reduce energy and waste generation.
We aim to only purchase products and services from third party suppliers that share similar environmental positioning goals as our own.
We ensure that all our activities and services comply with all relevant environmental legislations.
We have a responsibility, and actively seek out opportunities, to join in at a grass roots level with local communities and charities to enhance our local environment.
We are always striving to be an environmentally responsible company. These commitments are reviewed on a regular basis and will provide a framework for assessing and improving all environmental objectives.