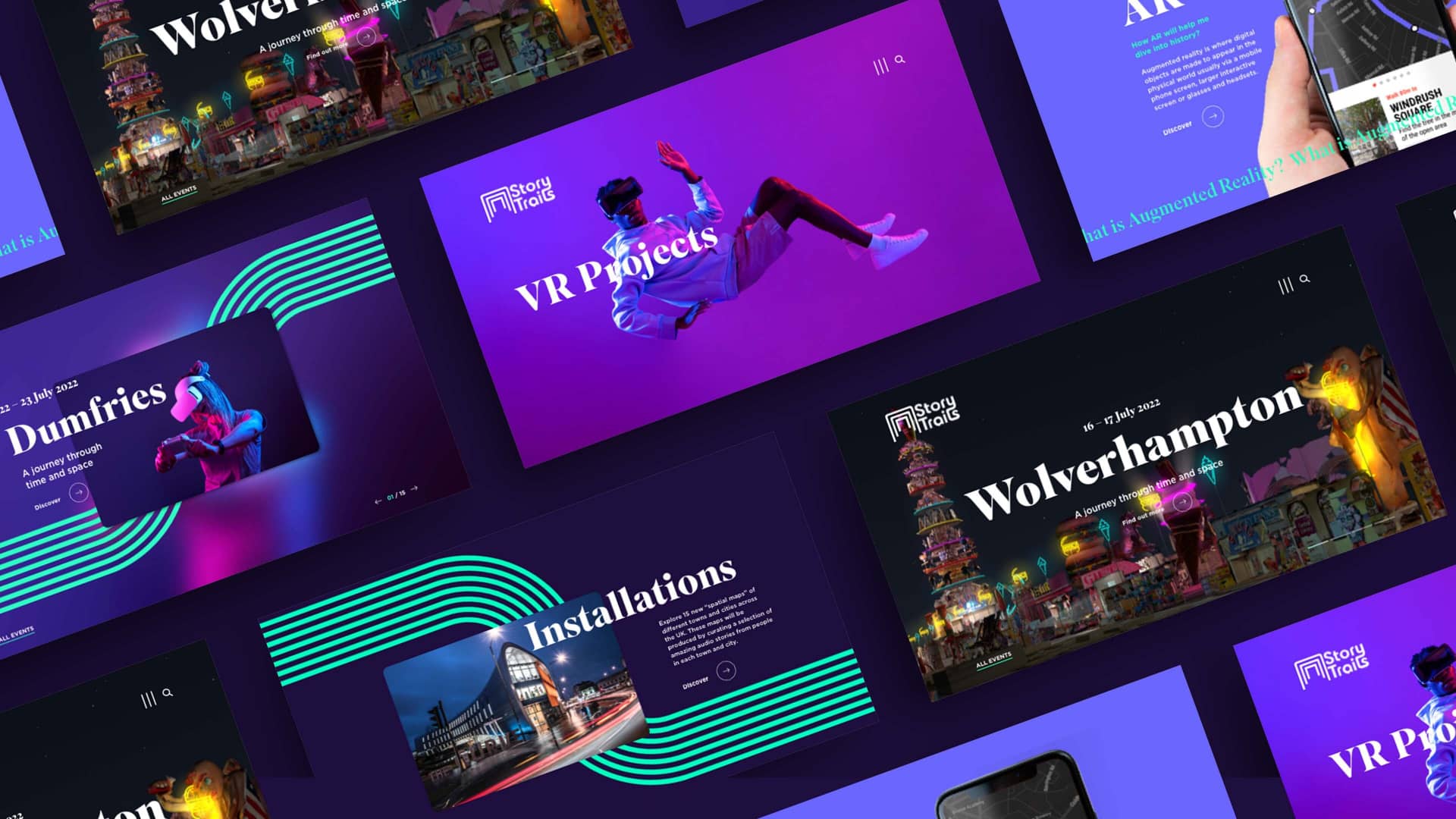 Industry
Greenwich Design Shortlisted for The Creativepool 2022 Annual Awards
We're delighted to be shortlisted for the Creativepool 2022 Annual Awards for Best Agency to Work For and for our StoryTrails Website in the Best Web Project category.
We think Greenwich Design is a pretty brilliant place to work! When Directors Arrann and Dan took over the agency in 2019, their goal was to build the business they actually wanted to work for. Their focus was to prioritise company culture and ethos, create opportunities for career development, establish the team's work/life balance, and offer better company perks to reward hard work and loyalty to the business. After all, a happy team makes happy clients!
Best Web Project – StoryTrails
StoryTrails is a unique immersive storytelling experience led by StoryFutures Academy, that brings stories from the past to life with 21st-century technology. It was a brilliant project to work on – our job was to redesign the StoryTrails website, which is the central hub for events taking place in town squares, local libraries, streets and cinemas in 15 locations across the UK throughout 2022.
The challenge was to develop a website that connected programme partners and community participants using a simple and easily navigable interface that would appeal to a non-techie audience. We rebuilt and redeveloped a bespoke WordPress theme to get the look and feel we wanted, while making sure it was robust enough to house video rich content, games engine models and other state-of-the-art immersive technologies that were used by the 50 emerging creatives producing the stories.
We're really pleased with the end result – the website's 'live' element draws the audience in by showcasing whatever location is currently being visited on the tour, placing them right at the centre of the interactive experience.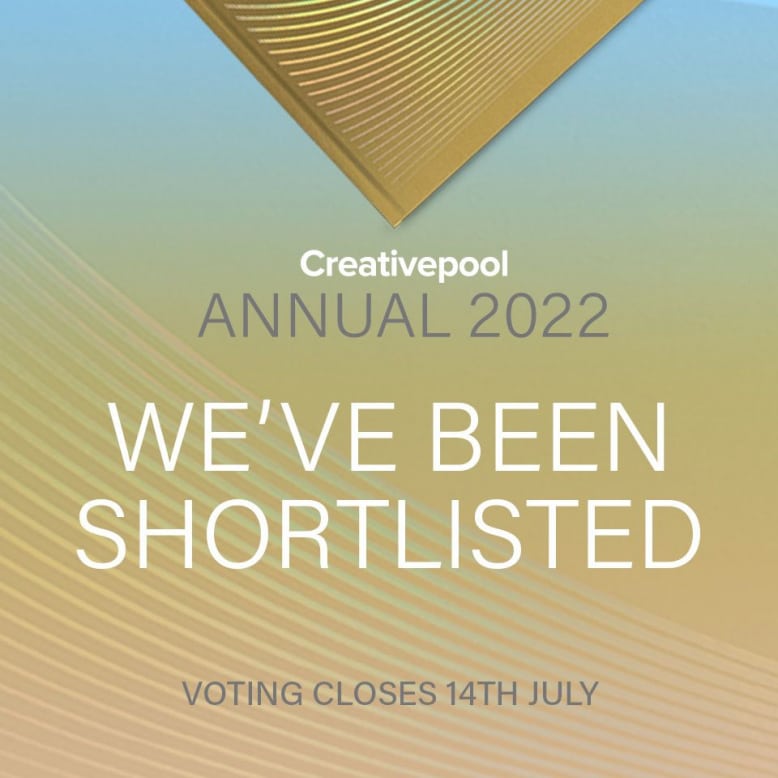 Now we need your help for the People's Choice Awards. If you like what we do, please click the links above and give us a vote in both categories.
Thanks for your vote! Fingers crossed!