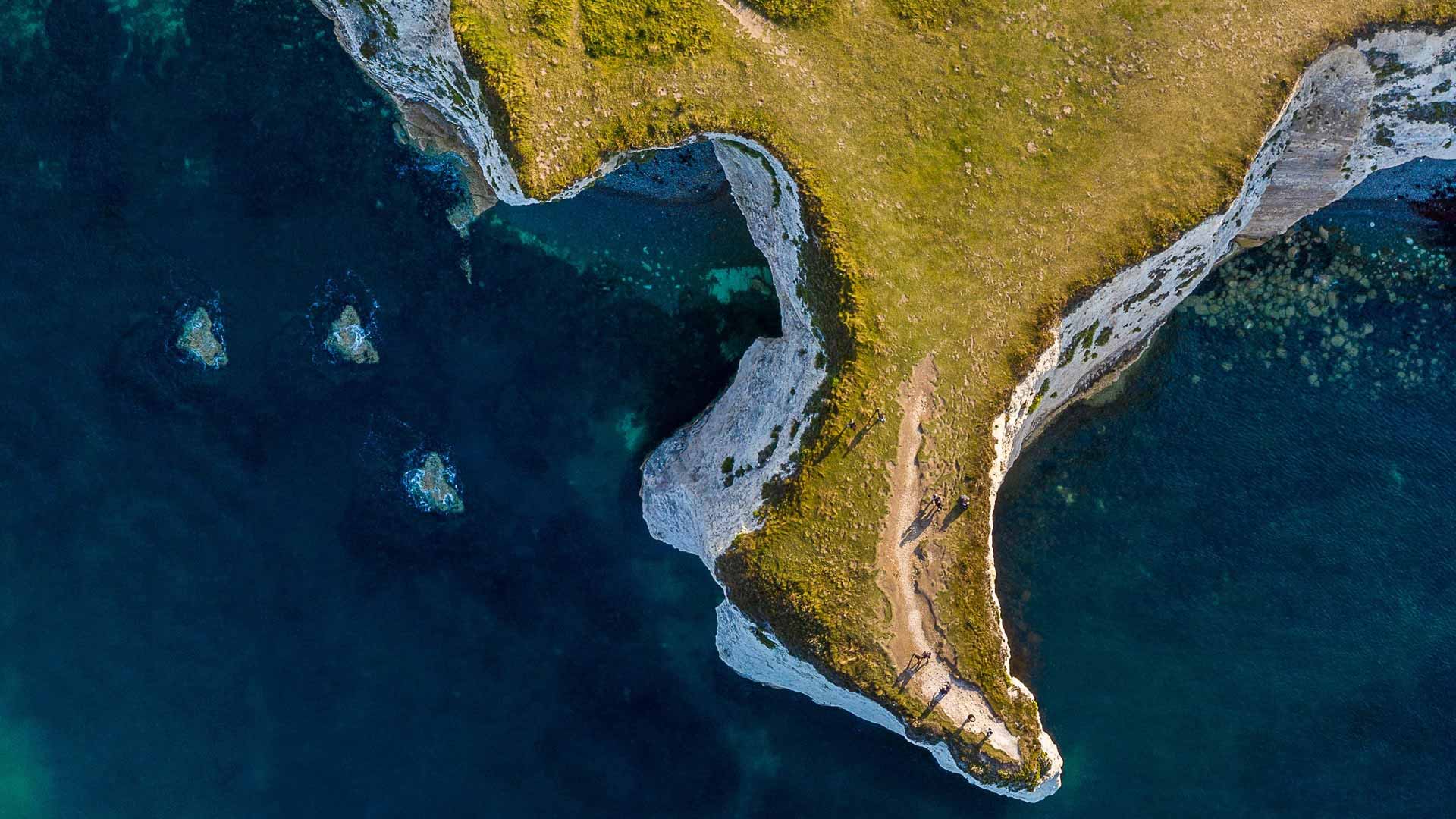 Design
Why Your Business Needs a
Visual Identity System
Most business owners understand that branding is an essential part of creating a successful product or service. After all, your brand is what sets you apart from your competitors and makes you recognisable to your customers. But have you ever considered the importance of a Visual Identity System (VIS) in your branding efforts?
What is a visual identity?
A Visual Identity System is a set of design elements and guidelines that define the visual language of a brand. It typically includes a logo, colour palette, typography, imagery, and other graphic elements.
This helps a brand to create a consistent and recognisable image across all its communication channels. Take our client 5G Rural Dorset for example. They needed a forward-looking visual identity to help win the hearts and minds of the local communities and help to convince them of the benefits of a 5G network. The client wanted a memorable and consistent identity that would nod to their technology and innovation credentials whilst bringing a more human dimension to 5G RuralDorset's narrative and communications.
Establish brand recognition
It was essential to establish this visual consistency to build awareness and familiarity with 5G Rural Dorset's customers. It also helped to distinguish the brand from its competitor during what was effectively a market research project to find out whether or not the local community was interested in having 5G technology installed in the county. Maintaining a cohesive visual presence in its marketing materials across various mediums, including the website, printed materials and social media, was essential.
Build trust and credibility
The Visual Identity we created takes inspiration from the connection between the Dorset people, the coastline and the rural landscape. The dynamic angle of the Full Signal icon is inspired by the Jurassic coastline, and the optimistic peak represents the ambition to overcome the county's connectivity issues. The colour palette was chosen to represent the prominent shades of the county. It was designed to resonate with the local community, making it easier for them to recognise and remember it over time. This also helped to establish trust and credibility with the community.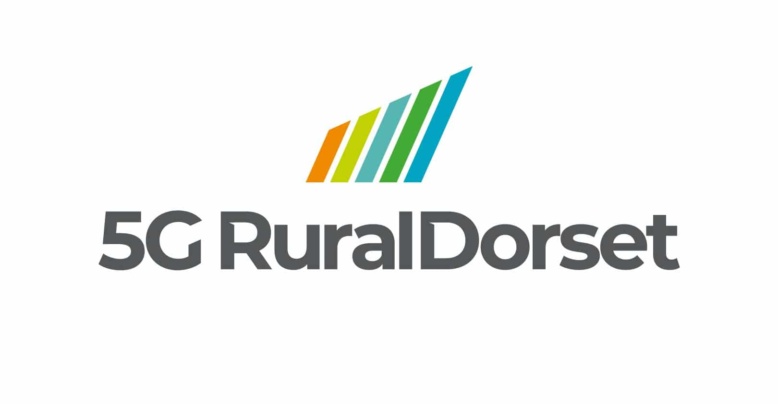 Makes marketing efforts easier
A Visual Identity System makes it easier to create marketing materials that are consistent for your brand. Whether you're designing a website, creating social media posts, or printing flyers, you can use the same design elements and guidelines to ensure that all your materials are consistent and on-brand. This consistency saves you time and money by eliminating the need to create new design elements for each new marketing campaign. You can see here how 5G Rural Dorset's visual identity was rolled out across various mediums.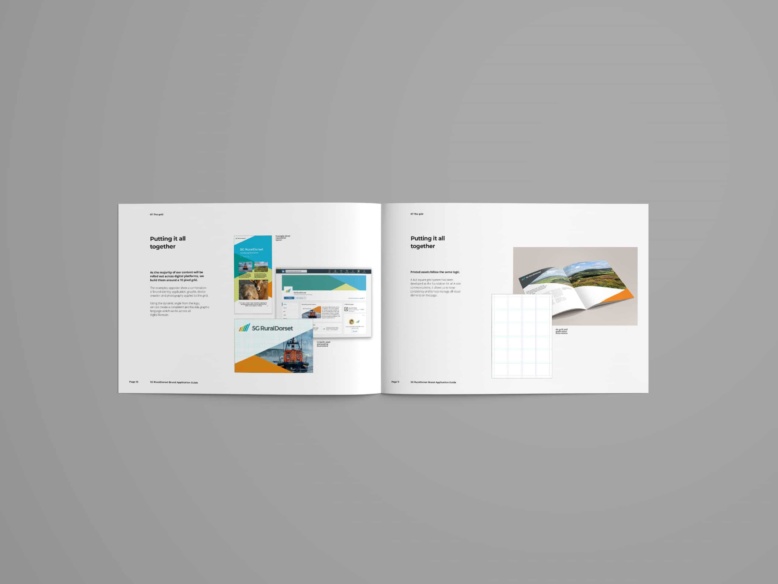 Enhances customer engagement
A strong and consistent visual identity can also enhance customer engagement with your brand. When your customers see your brand consistently across all your communication channels, it creates a sense of familiarity and belonging. This can lead to increased customer loyalty and engagement, as customers feel connected to your brand on a deeper level.
5G RuralDorset's business objective was to promote 5G as a positive, transformative opportunity for Dorset and the UK. Helping the community to understand their options, and what 5G would mean to them, was a key part of that decision-making process. It was important to maintain the essence of the local community while representing the possibilities of 5G in all communications. The Visual Identity System we created ensured that the vision was represented correctly across all communications channels.
You can't afford not to…
Without a Visual Identity System, a brand may struggle to establish a strong visual presence and risk appearing disjointed or unprofessional in their marketing efforts. A strong and consistent visual identity helps establish brand recognition, builds trust and credibility, makes marketing efforts easier, and enhances customer engagement.
If you haven't created a Visual Identity System for your business yet, now's the time to start. Get in touch and we can advise you on how to take that important step towards creating a successful and recognisable brand.