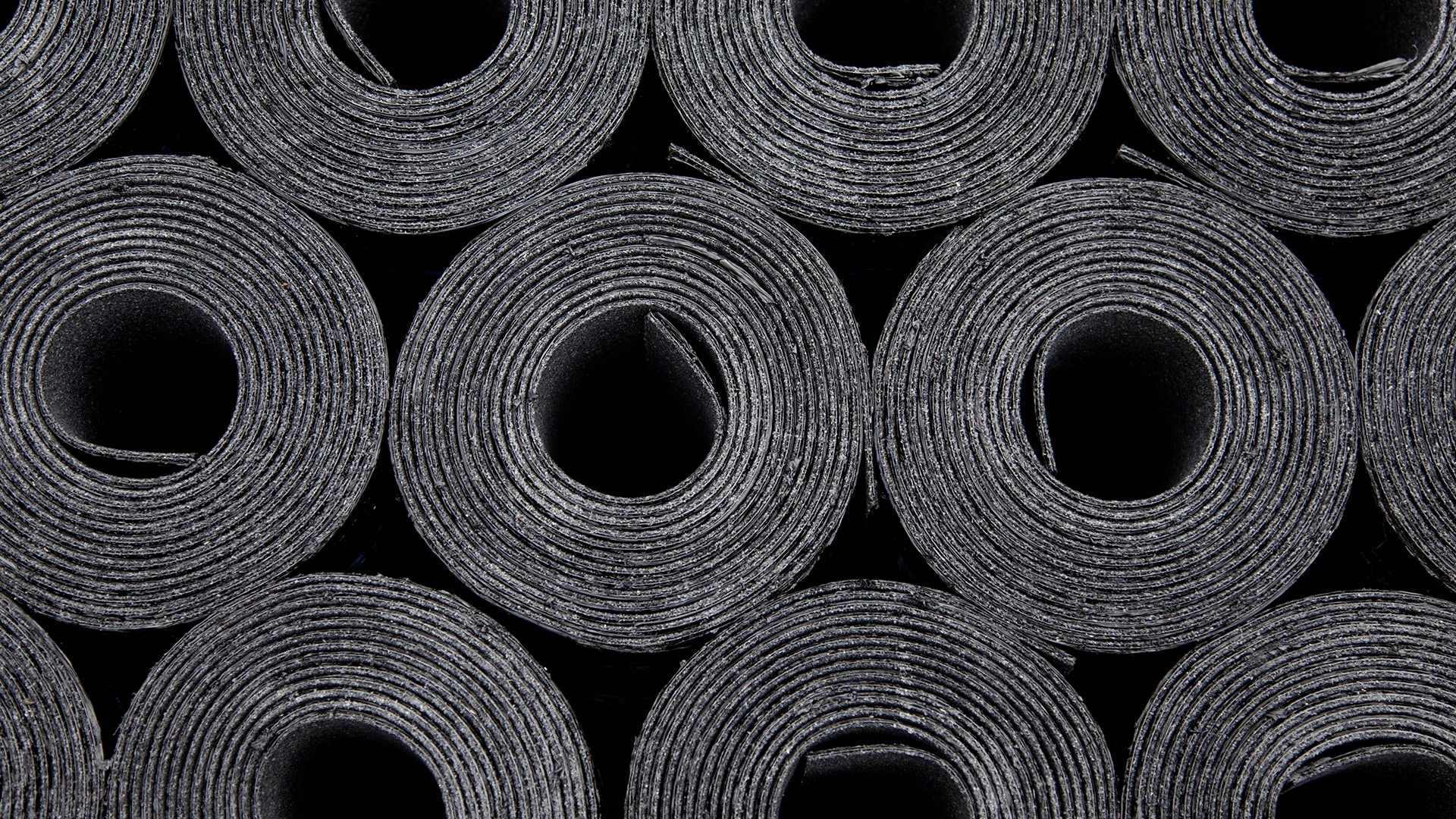 Design
Why a Good Brand Identity
is Essential for Your Business
As a business owner, you may be wondering why it's important to have a strong brand identity. After all, you have a great product or service, and your customers seem to love it so why bother spending money on a professional brand identity?
We've had this conversation with many clients over the years and we know first-hand how investing in your brand identity can help take your business to the next level.
Our client Shield Membranes, a roofing felt manufacturer, is a classic example. In preparation for the opening of the first new felt membrane production line in the UK for 30 years, they approached us to create a website and promotional marketing materials for the launch. As we started to ask Shield questions about their product and its USP, it became clear that we needed to establish their brand offering and create a brand identity.
Here's why you need to have a strong brand identity before you can start producing effective marketing materials to promote your business.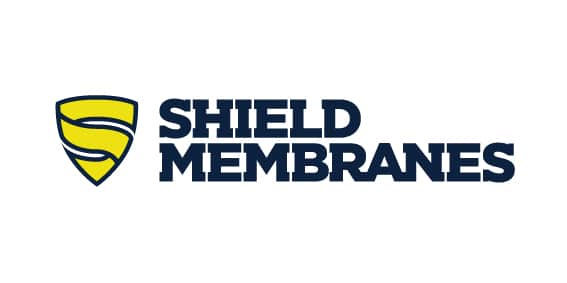 1. Differentiation
In today's crowded marketplace, it's more important than ever to stand out. In Shield's case, we needed to dig deep to understand what really set them apart from their competitors. Through this process, we discovered that the essence of Shield brand is protection.
In literal terms, this refers to the roofing material, which quite literally, protects the building it is covering. It also refers to the values of the company itself – a safe, well-established supplier offering value for money and a service that customers can have confidence in.
2. Recognition
The next step was to take the Shield brand essence and develop it into a visual identity, A good brand identity helps customers recognise your business instantly. It can be achieved through a well-designed logo, consistent colour scheme, or other branding elements.
In Shield's case, with their brand essence being protection, it felt appropriate to weave their end-product into the shape of a shield as their logo, and to maintain the colour of yellow, which already had some brand equity with existing customers. When people can easily recognise your brand, they are more likely to remember it and return to your business.
3. Trust
A strong brand identity can help build trust with customers. When your brand consistently delivers on its promises and values, customers are more likely to feel confident in their purchase decisions. Building on the shield shape, we asked ''who or what uses a shield?' One answer was completely aligned with the brand's essence – Superhero.
We created a Superman-style shield incorporating their product into the design with the 'S' fashioned from a roll of roofing felt. This formed the core of Shield's brand identity.
This iconic visual conveyed quality and trust in a way that felt business-like, but was easy to identify with. Building trust through your brand identity is an important part of generating repeat business and positive word-of-mouth recommendations.
4. Loyalty
When people feel a connection with your brand and trust it, they're more likely to become loyal customers. This can lead to increased revenue and growth opportunities for your business.
Shield took away a brand identity and collateral that they were much more confident about. As a result, every piece of marketing material is now produced with a specific objective in mind to foster a connection and build long-term relationships with their customers.
5. Increased Value
While it does require some investment upfront, a strong brand identity can increase the value of your business. When your brand is recognisable and trusted, it can attract more customers and investors. This can lead to increased revenue, growth opportunities, and potentially higher valuation.
Here's what our client at Shield had to say about it: "Marketing isn't really something that any of us really has any experience in so we were cynical about spending money. However, we liked Greenwich Design's work and respected their straight-talking approach, so we decided to take a chance on what they had to say. The results are amazing – it's safe to say we've all been blown away by the outcome."
A strong brand identity is essential for any business that wants to succeed in today's competitive marketplace. It helps to differentiate you, build trust with your customers, foster loyalty, and increase value. If you haven't yet established a strong brand identity for your business, what are you waiting for? Get in touch and let's create an effective brand identity that helps take your business to the next level.