Welcome to the engine room at greenwich design
So what do we do? We bring your brand to life by connecting you to your customers in surprising and innovative ways. We've been generating concepts and making them real for over fifty years with companies large and small, across the UK and worldwide.
These are the talented people in charge of that magic. The big ideas people, the strategists, the creatives and the mystical tech teams are all here for your viewing pleasure. Have a poke around and see what makes them tick, they don't mind. In fact, they'd probably like it.
Simon Wright
DIRECTOR
I once shared a drink with Georgie Best.
Dan Bramham
CREATIVE DIRECTOR
I once ran 100m in 10.9 seconds - a long time ago!
Arrann Diamond
DIGITAL DIRECTOR
Owns a 1956 Oval VW Beetle.
Julie Potter
DESIGNER
I once scored 180 by nailing a Blue Bottle fly to the dartboard!
Kate Chandler
DESIGNER
Won a Reading Rainbow contest at the age of 6!
Liz Herring
DESIGNER
I get great pleasure from a set of Caran D'ache crayons beautifully laid out in a rainbow!
Richard Fincham
ARTWORKER
I once stepped into a boxing ring and had my head punched in for charity.
Stuart Magee
STUDIO MANAGER
I have a collection of over 5,000 American comic books.
Asfund Bagha
DEVELOPER
Climbed the highest dune in North Africa just to slide down it!
Samanta Anderson
DESIGNER
I did a free fall experience in Denmark!
Imogen McGuinness
OFFICE MANAGER
I'm allergic to Brazil nuts, but I still eat Brazil nuts.
Design
The adventure starts here
Once you tell us what's holding you back, we can get to work and task our design team with helping you turn that frown upside down.
Digital
Giving love to every pixel
Our hugely experienced team delivers striking visuals, beautiful interfaces and intuitive user experiences with perfect code for your digital peace of mind.
Design & Digital
Where the magic happens
When you combine these forces you'll start to see things come alive. All joined up and complementing each other, working together to bring customers through your door.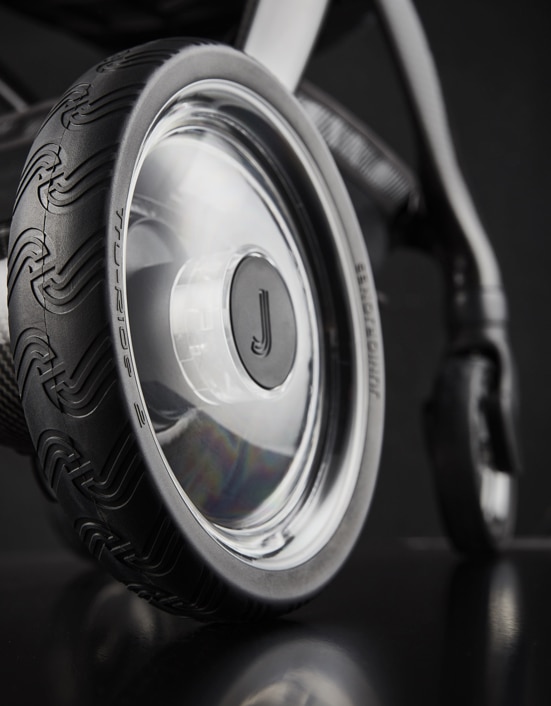 Digital
Junior Jones
Innovative design, high performance engineering and uncompromising safety standards.