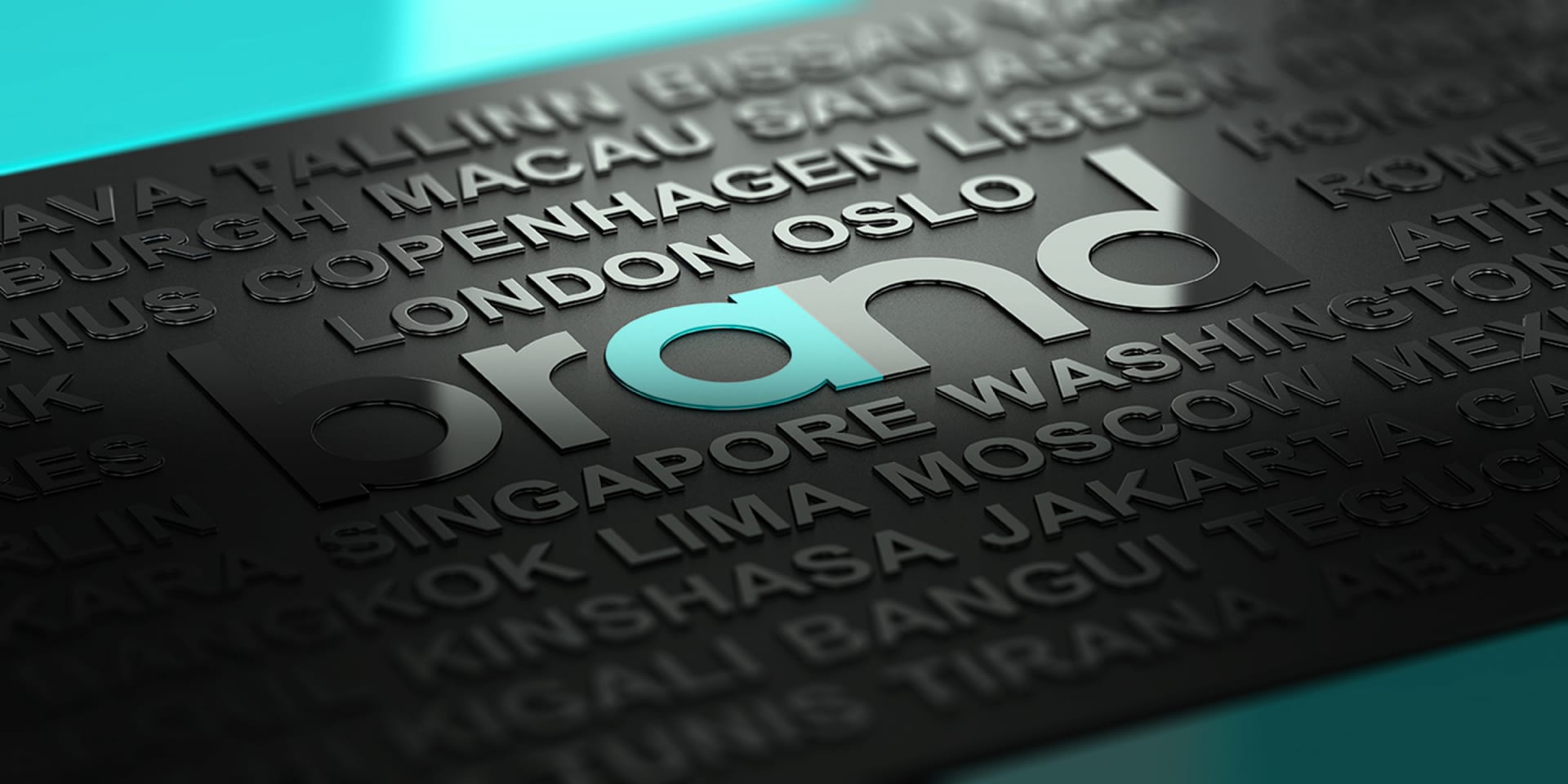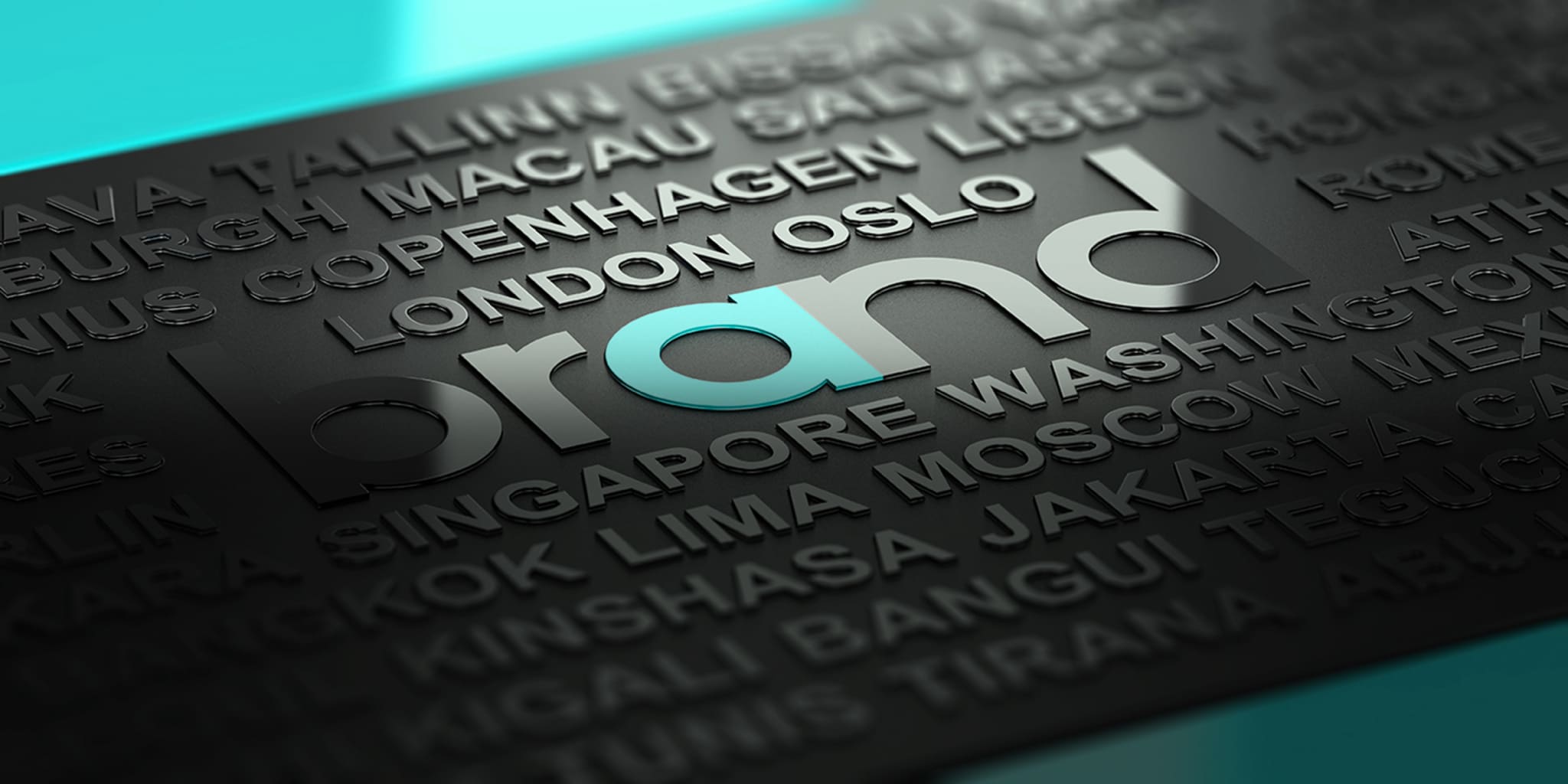 Design
What's in a brand name?
With Amazon named as the world's most valuable brand today for the third year running, it's worth thinking about the A to Z of everything that goes into creating a brand name.
Choosing the right name for your brand is one of the most important decisions you'll have to make. Whether you're a small start-up business or a large corporation, it's likely that every stakeholder will have a strong opinion about what the brand should be called. But before coming up with a bold and unusual brand name, there are two key things a business needs to consider:
Will my target audience understand my business/product/service from the brand name?

If not, how much time and money do I have to invest in helping them 'get' who we are and what we do?
Abrdn, the company formerly known as Standard Life Aberdeen, is a good example. You could argue that its target audience may not intuitively recognise the new brand as a financial services provider, but it's likely that the organisation has a large enough budget to hammer the message home. The controversial PR around the name change has already gone some way towards raising awareness for the brand.
"We've grown so used to 'nonsense' names – a 'descriptive' name, can seem quite dull."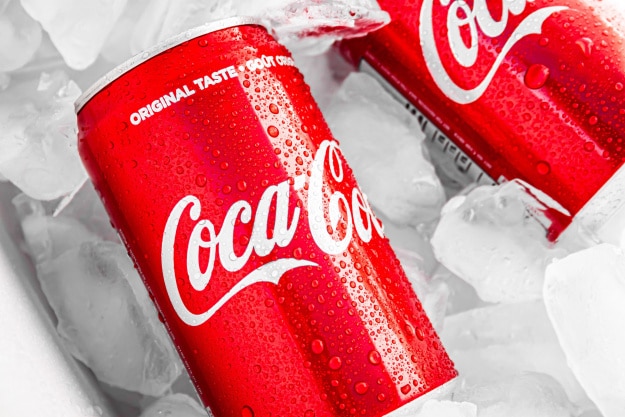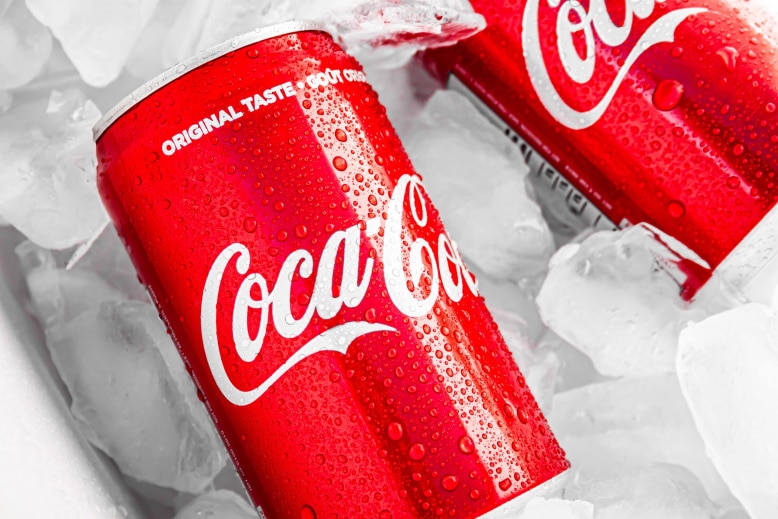 Does what it says on the tin
We've grown so used to 'nonsense' names – Kodak, Google, Sony to name a few – the alternative, a 'descriptive' name, can seem quite dull. However, the benefits of not having to invest significantly in advertising to explain what you do can outweigh the downsides. We worked out that for a large corporate business, choosing a non-descriptive name could cost in excess of £30m in advertising to educate their audience about the product/service. If a large international bank were to change its name or branding, for example, just think of everywhere that would have to be rolled out: signage, advertising, internal assets, external publications, branch fit-outs, vehicle livery and online for starters.
Clearly, the sums will be less for a small local business, but there's still an extra layer of work in educating customers. And what if, after all that investment, your customers don't like it? The infamous example of the Post Office comes to mind, changing its perfectly functional name to Consignia, only to return to the original brand following the public outcry.
Of course, there can be issues with descriptive brand names too. They are often based around words in common usage so it can be difficult to 'own' a name and there can be confusion with other brands, even in different categories. It's also increasingly difficult to find a descriptive name that hasn't already been taken. Whatever you choose, the challenge is to make the name memorable. Think about why someone should buy from you and what you're offering. Does the name encapsulate your company's brand values?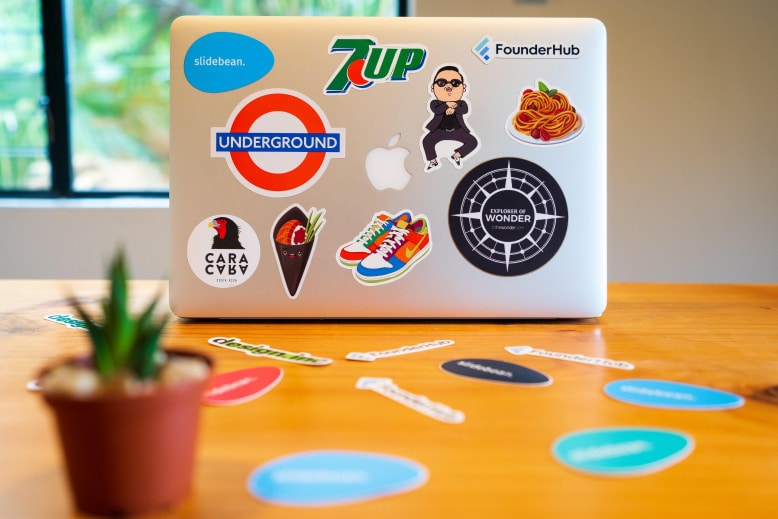 Refreshing an existing brand
Once you've established a brand in the eyes of your consumer, it rarely makes sense to abandon the investment and start again from scratch, but activities such as repositioning, expansion of services, merger or acquisition may make it necessary. In the case of Standard Life, the rebrand began after its merger with Aberdeen; they are no doubt hoping to follow in the footsteps of fellow financial services company, Norwich Union, which successfully changed its name to Aviva. Weight Watchers, which rebranded to WW a few years ago, wanted their name to reflect a strategic move away from weight loss towards overall wellness products. The World Wrestling Federation was forced to change its name to World Wrestling Entertainment (WWE) after losing a lawsuit over its use of WWF, a trademark of the World Wildlife Fund .
A brand 'refresh' is a less risky strategy that still allows you to stay relevant and interesting to your target audience. Leveraging its newly established status as a household name thanks to the Covid-19 vaccine, pharmaceuticals company Pfizer recently unveiled a new logo and visual identity that reflected its heritage as a scientific leader and an innovator in science and technology. The rebrand was strategically timed to provide a deeper understanding of its brand essence to an audience that was just discovering Pfizer, or viewing the company in a new light. The new identity feels fresh and current but doesn't lose any of the gravitas you would expect from the pharmaceuticals industry.
A  refresh is to do with the visual imagery of the brand rather than a name itself. Burger King's recent refresh returns to the look and feel of the brand from the '70s, '80s and '90s. The simple design is familiar, with the words Burger King sandwiched between two halves of a bun, but the updated typeface and colour palette help it to feel fresh.
So whether you go for a quirky or a descriptive brand name, longevity is key. This is the foundation from which you'll build your brand in years to come. Get the name right to begin with, and you can update the design to remain current as times change. And, if like Burger King you wait long enough, you'll probably  discover that everything old is eventually new again!