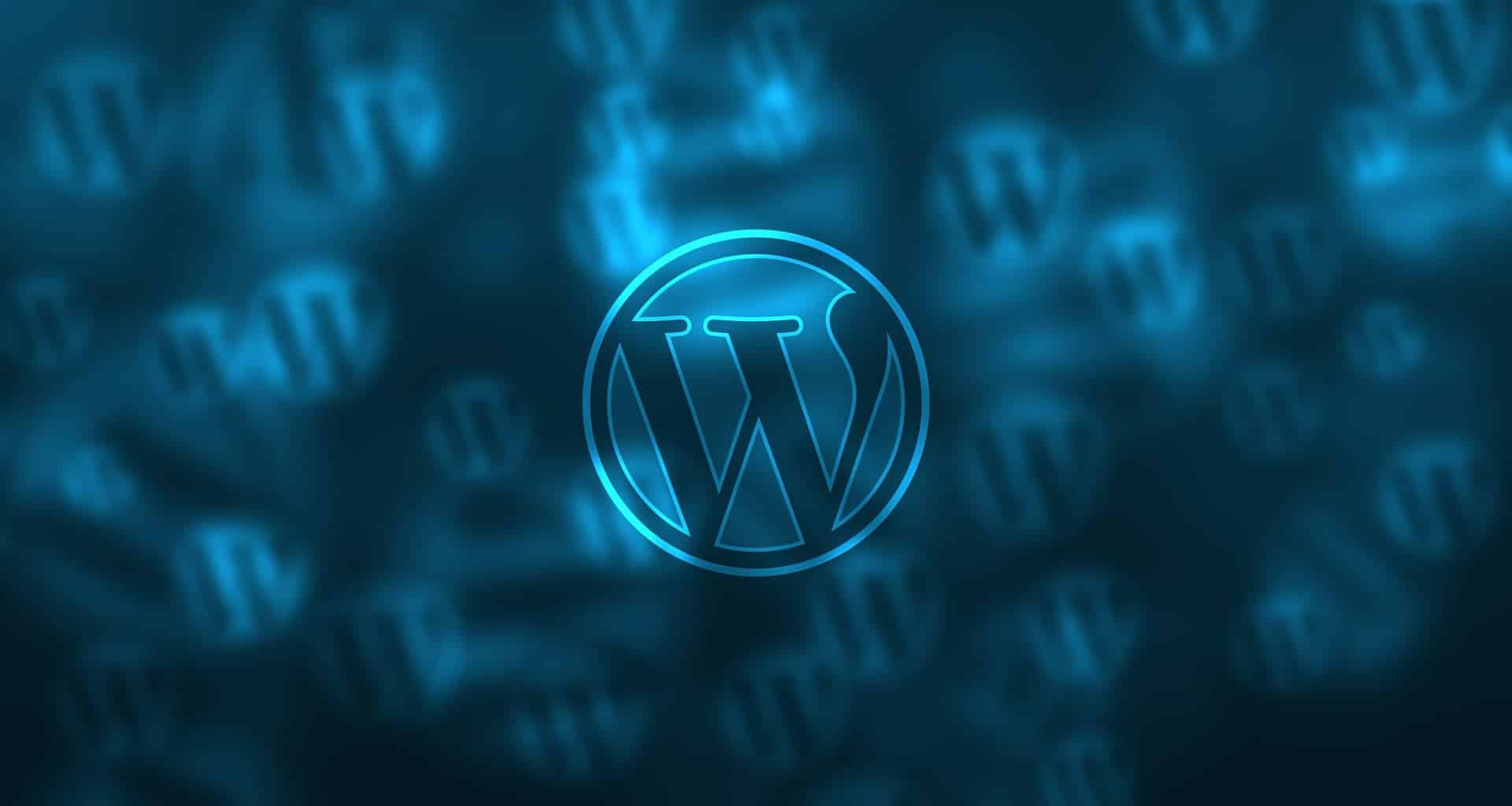 Digital
Why use WordPress?
WordPress is a popular content management system (CMS) that has been around for over a decade. It is a free and open-source platform that powers over 40% of all websites on the internet. WordPress has become so popular because of its ease of use, flexibility, and scalability. In this article, we'll discuss why WordPress is a great CMS to use.
OPEN SOURCE
First off, let's talk about the fact that WordPress is open-source software. This means that anyone can use, modify and distribute the code for free. What does this mean for you? Well, it means that there is a huge community of developers working to make WordPress even better, and you can benefit from their hard work.
SEO
Now, let's talk about SEO. As we mentioned earlier, WordPress is a great choice if you want your website to be found by search engines. But why is this the case? Well, for starters, WordPress has clean and organized code that search engines love. Additionally, there are several SEO plugins available that can help you optimize your website for search engines, even if you're not an expert.
USER-FRIENDLY
One of the great things about WordPress is that it's user-friendly. Even if you're not a tech expert, you can easily navigate your way around the platform and make changes to your website. And if you do run into any issues, there is a huge community of users and developers who are always happy to help.
UPDATES
Another benefit of using WordPress is that it's constantly evolving. New updates are released regularly, which means that your website will always be up-to-date and secure. And speaking of security, WordPress takes it very seriously. There are several security plugins available that can help protect your website from hackers and malware.
CREATIVE
But let's not forget about the fun stuff! WordPress is a great platform to use if you want to create a visually stunning website. With so many themes and plugins available, you can create a website that's not only functional but also looks great.
COSTS
Finally, let's talk about cost. WordPress is a cost-effective solution for building a website. While there may be some upfront costs for things like hosting and domain registration, WordPress itself is free. And because it's so user-friendly, you can save money by making changes to your website yourself instead of hiring a developer.
FLEXIBILITY
And let's not forget about the flexibility that WordPress offers. Whether you're a blogger, a small business owner, or a multinational corporation, WordPress can be tailored to suit your needs. With thousands of plugins and themes available, you can create a website that's unique and fully customised.
So there you have it – a few more reasons why WordPress is the way to go when it comes to building a website. Whether you're a beginner or a seasoned pro, WordPress offers the flexibility, SEO benefits, user-friendliness, security, and cost-effectiveness you need to create a website that rocks.