Design
Another Gold for
Greenwich
Greenwich Design were back at the Transform Awards Europe last night to collect gold for the second year running. While there was no Will Smith-type drama to report, Russell Kane was a brilliant host entertaining the crowd with his searing take on the industry based on his own experience as a copywriter.
The team scooped the gold award for 'Best Visual Identity from the Farming and Agricultural sector' for our clients, Forest Fund. We loved working on this brilliant initiative, which was set up to protect the world's remaining forests by encouraging organisations to plant trees.
The visual identity was inspired by Forest Fund's decision to plant trees in Ghana's 'Goldilocks zone' – perfect because of its two wet seasons and two dry seasons every year. The Forest Fund logo at the heart of the brand identity reflects the cross-section of a tree, with two rings to represent how Forest Fund trees grow to a harvestable state twice as fast.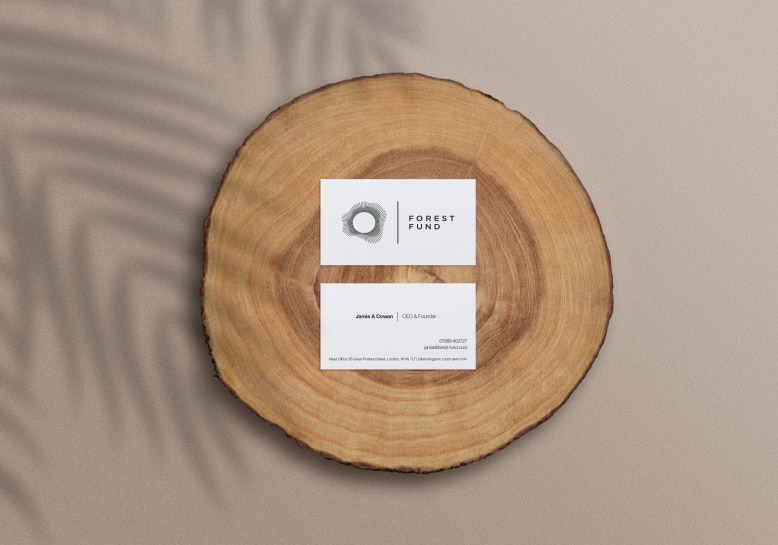 The Transform Awards celebrate the very best in rebranding, repositioning and brand development across Europe so we were made up to take home the top prize in our category once again.
You can read more about the Forest Fund project in our interview with Forest Fund founder, Jamie Cowan here.